We are the Traveling Chus!
In Oct 2018, we quit our jobs to travel and explore all U.S National Parks in the lower 48 States and Hawaii (total of 49 states) before our son goes to kindergarten. Join us in our journey as we explore America's most breathtaking natural landscapes and vibrant cities!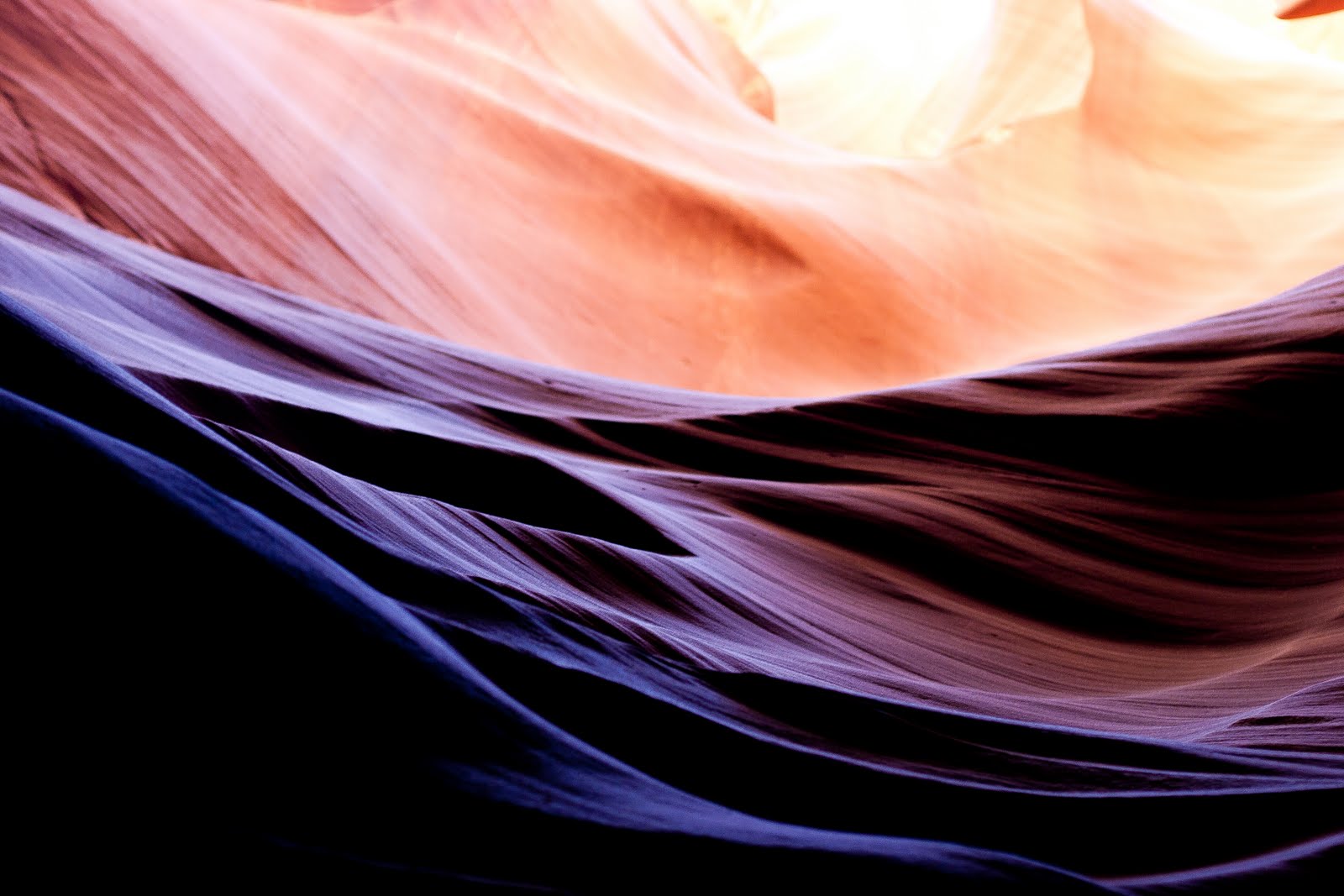 Explore Beyond The limits
In addition to all National Parks in the lower 48 states, we will be exploring monuments, hidden treasures, and anything that comes our way!
Follow us on our Instagram.com/TravelingChus for latest photos updates. Below are the latest photos!